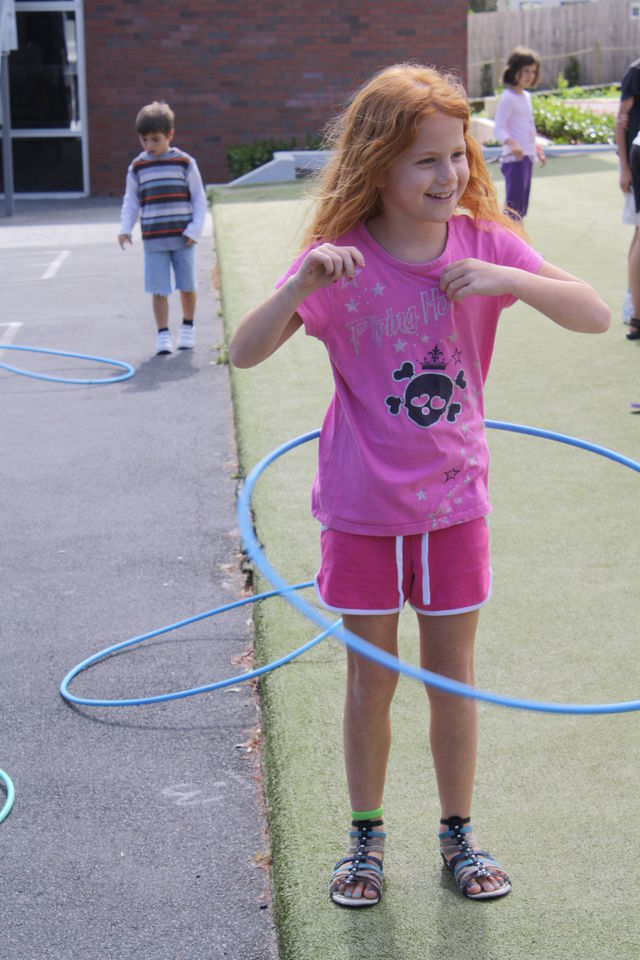 Hi! You need to be an OSCN member to view these pages. 
Use this link for information about membership.
If you are a member and can't log-in please email us - we can usually fix this straight away. 

Access to this page is restricted. Please login.
Please enter your registered email address and password. If you have forgotten your password, please use the following form.
Password Reminder